Your next big Disney adventure is waiting for you
Do not let the complexity of planning a trip keep you from exploring the world with Disney.
We plan trips that are just as much about the journey as they are the destination.
Your custom Disney itinerary will allow you to experience the adventurous side of travel in comfort.
Navigating Disney parks with Genie+
It's time to elevate your wishes and experiences with some unique enchantments that will leave you living a fantasy. Let's celebrate and  begin exploring all the timeless traditions Walt Disney World has to offer during your next dream vacation.
Knowing how to navigate the theme parks allows you to create an unforgettable and seamless vacation. 
Enjoy these four guides to help you navigate the theme parks.
TRANSFORMING DREAMS INTO MEMORIES
With years of personal and professional Disney travel experience, we know first-hand what to expect and plan for at all Disney destinations around the world. We will ensure that you are feeling confident and prepared before your trip.
We know that the secret to making a good trip great is in the details. We will carefully plan all the components of your travels from the moment you leave your house to the moment you return so you can enjoy a worry-free vacation.
Whether visiting Disney theme parks, cruising to remote destinations, or relaxing at Aulani, A Disney Resort & Spa, we specialize in planning all Disney vacations. Our agency will curate every aspect of your itinerary to complement every travel style.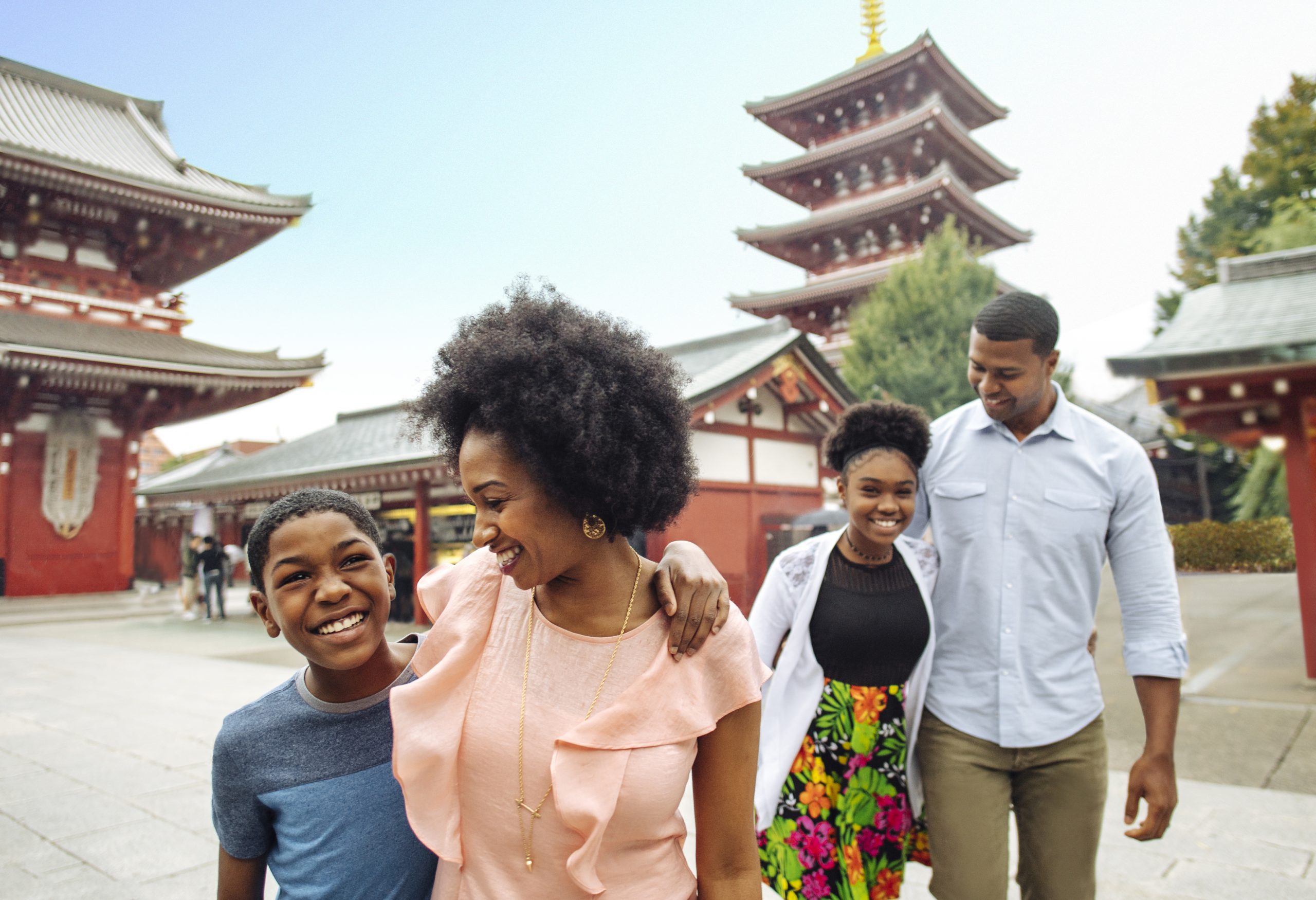 The wonders of the world are meant to be visited, and complex planning should not stand in your way of a Disney adventure.
Sometimes travel planning is not as easy as going from point A to point B. This is where we come in. We specialize in connecting your travel dreams with your passion for Disney destinations. If you want to see Mt. Fuji and travel across Japan before heading to Tokyo Disneyland, we will get you there while creating memorable experiences along the way.
Planning a perfect trip takes time and expertise, so save yourself some time and leave the travel planning to the experts. We know when trains are faster than planes when you should slow down and take the scenic route, and the best local hidden gems you don't want to miss. We are here to use our years of travel planning expertise to design the adventure of a lifetime for you and your travel companions.
There is no adventure too big or too small for us. Whether you want to visit all the Disney theme parks around the world or globetrot around with Adventures by Disney, we know how to get you there and make the most of your vacation.
During our initial consultation, we want to hear about your travel dreams. Where do you want to go, why do you want to go there, and who is traveling with you? These are the types of topics we will discuss so we can create your ideal itinerary.
Based on our initial call, we will design an itinerary that is tailored to your travel style. Whether you are traveling by plane, train, or ship, you will have a custom travel plan that exceeds your expectations. 
Once your trip details have been finalized, it is time for you to start exploring the world.
EXPERIENCE DISNEY WITH US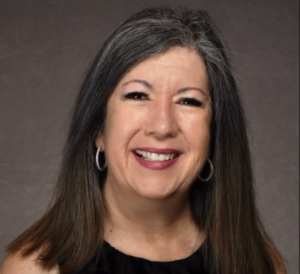 Owner and Dream Concierge
It is time to experience Disney, not just dream it
Hello Adventure Traveler! 
I am Elisa Espinoza, the owner of Dream Vacation Concierge. 
Have you ever wondered the differences between the domestic Disney theme parks from the international Disney theme parks, and how on earth do you get there? Have you seen the beautiful pictures of the alluring destinations while on a Disney Cruise Line sailing or an Adventures by Disney, and wondered how long does it take to plan one? Those are just the types of questions I love to answer! 
I don't only want to do it all, see it all, and taste it all! I set out on two amazing quests to fulfill my dream vacations. One was to visit all seven continents, and the other was to visit the six Disney Parks & Resort Destinations worldwide – In doing so I was also able to stay at each Disneyland Hotel worldwide. 
Having completed my quest of all the Disney Resort & Parks in 2019, I had to wait a few years to reach the seventh continent. I have to say the world hiccup put a slight halt, but YES, I reached – Antarctica in early 2022 with Adventures by Disney. 
I know that some of the most exciting destinations in the world are not always the easiest to design. They require complex itineraries that can seem like a logistical nightmare. This is where I come in to assist.
With so many amazing sights to see in the world and places to experience, I knew I had to share my Disney Destinations experiences and passion for travel with others. 
With 20+ years of personal and professional travel design and premium travel planning experience, I founded Dream Vacation Concierge to wed my love of Disney and passion for travel to create vacations that leave you feeling excited, enlightened, and enchanted. 
Dream Vacation Concierge is a travel agency that delights in personalizing dream vacations across the seven continents through the different Disney Destination channels. From visiting incredible destinations and iconic landmarks through Adventures by Disney, to exploring natural wonders around the world on a Disney Cruise Line sailing. We look forward to planning your next vacation. 
Let's not forget, we are also here to help with designing your next itinerary to any of the local Disney theme parks or to help you venture out and visit the international Disney theme parks around the world. Allow us to help your family on a personal Disney quest, or an escape on a getaway for two. We will attend to your wishes and create an adventurous Disney journey for you and your travel companions. We are here to Elevate your Wishes!
With our vacation concierge service, you can unwind and enjoy your Disney dream vacation.
DREAMWORTHY DESTINATIONS with ADVENTURES BY DISNEY
TRAVEL TIPS & DISNEY INSPIRATIONS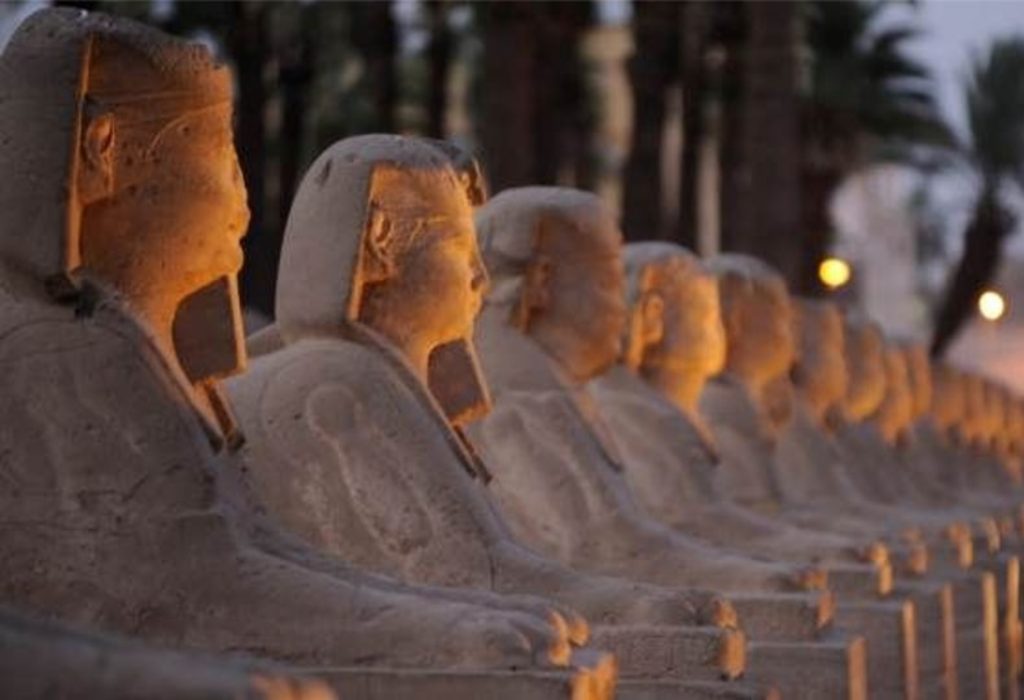 When you think about the places you want to travel to see in person, chances are a specific landmark has drawn you to your destination. Iconic landmarks, like the Eiffel Tower and Taj Mahal, are part of what defines a
Read More »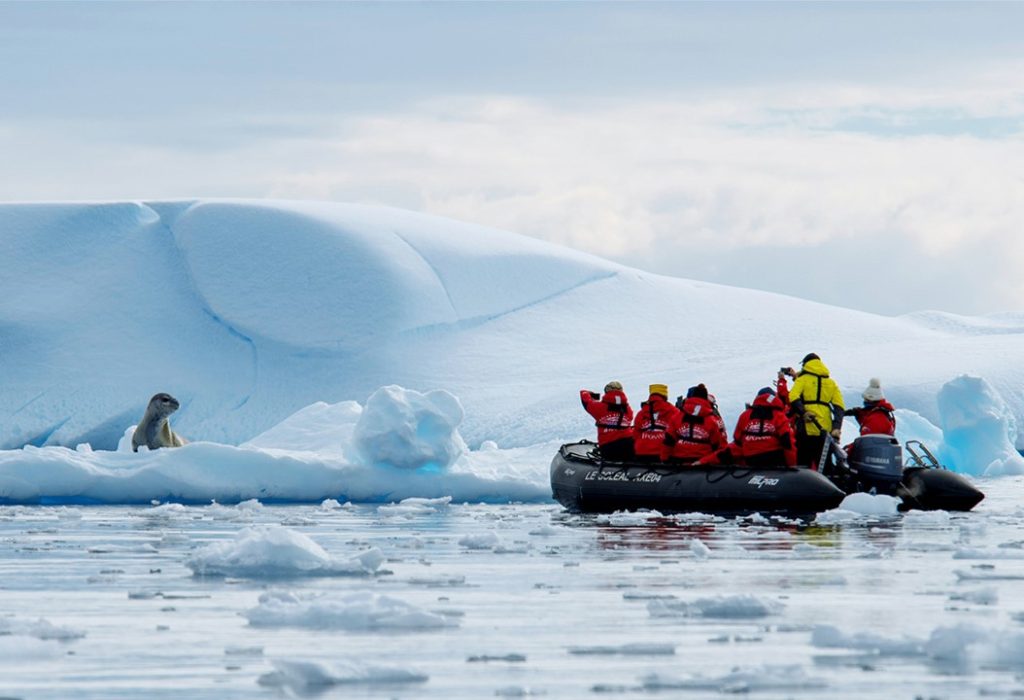 A trip to Antarctica is one of the most unique travel encounters you can ever experience. For travelers who have seen and done it all or are looking for an exciting new adventure, Antarctica provides you with the opportunity to
Read More »
DREAM VACATION CONCIERGE


WHAT OUR CLIENTS ARE SAYING
"It was easy working with Elisa. She was just what I was looking for to plan my first trip to Disneyland. She's an insider, a native Californian, and a Disney Park goer from childhood. Her knowledge of Disneyland was amazingly valueble. I'm a Walt Disney Worlder. I've been going since '74 but you just can't walk into Disneyland thinking you know it. You will waste so much time if you don't have some one like Elisa to give you helpful hints. From booking to what to do first and where to eat. From her texts, E-mails and phone calls each had a little bit of Info to make our visit truly magical and memorable." - John C, New Orleans, LA
"Elisa, Thank you so much for helping us plan an amazing trip. The layout of each day was wonderful, the selection of the restaurants were fantastic - meals wonderful, all of our wishes granted! Elisa, Truly, you rocked this! I even loved the order of the parks. I'm leaving Walt Disney World without feeling like we missed any of the big stuff. We'll definitely use you again. Thank you!" Smith Family - Buffalo, NY
"Elisa was always helpful and very prompt on her replies. She explains things clearly and made things happen. She even greeted us at the cruise port terminal on our embarkation day in San Diego for our Bon Voyage. Everything we requested to celebrate our granddaughter's 5-years cancer-free celebration--she helped make it happen." - Ed, Simi Valley, CA
"She is a professional at her job. Our trip was really magical, fun, and exciting. We enjoyed every moment of our Walt Disney World vacation. I just wanna say thank you Elisa for all that you did to make our vacation memorable. I can't wait for the next destination you plan for us. From the bottom of my heart I just wanna say thank you for making this vacation one of the best ever!!" Ortiz Family - Bronx NY
"Elisa was phenomenal! I am very OCD and a perfectionist so I was constantly contacting her about this, that, and the other. She always addressed my needs and never once acted like it was a chore to deal with me. She made the planning much less stressful and helped us make memories we will look back on and cherish for a lifetime." D. McVay - Joplin, MO
"Elisa is excellent!! I almost felt like a family member was helping us with our trip. She was fantastic! We were a large party of 13 and had many questions and price quotes. She was prompt responding to us almost immediately and very patient and always looked for the best deal for us. I am grateful that Elisa was working with us. Thank you Elisa. I would highly recommend her! We will be using her again for our future trips." Tim - Hamilton NJ
"Elisa was with me every step of the way to help me through my first cruise. With it being my first cruise there was a lot I dint know or understand but she was there to explain. I could contact her at different times of the day and she was always there to answer my questions in a timely manner. She even met us at the harbor to see us off and on our way to "The best Disney Cruise in the Universe" I enjoyed her services so much that we are planning the next Disney Cruise with her AND I've already referred at least 5 other friends to her to help with their Disney Cruises and Disney vacations." Mo - San Diego,CA
Thank you, Elisa, for an awesome Disney vacation. We had a blast celebrating our little man's 2nd birthday at the Grand Californian with our 2-day passes and breakfast vouchers. You made it all super smooth and easy and everything was ready for us at check-in. Thanks, Chelsea Marble - Carlsbad, CA
"Working with Elisa was the best Disney vacation decision our family has ever made. In 2021, I received a kidney from my cousin. To thank him and his family, my wife and I wanted to take them to Walt Disney World for our anniversary (our "Kidneysversary"). We started looking around for tips on how to plan our first ever trip to Orlando and found Elisa. We told her what we wanted, how much time we had, how many people, etc. and she made it happen. Her communication was excellent (and not overwhelming). She was very personable, wise, and passionate about making this a magical trip. We highly recommend her to anyone planning their Disney trips and we look forward to working with her again (and often). Thank you Elisa!" Chris Mateo - Elk Grove, CA
WHICH DISNEY DESTINATION WILL KICK START YOUR TRAVELS?
With 7-Continents to visit through Adventures by Disney and Disney Cruise Line, 6-Disney Resort Destinations with 12 theme parks worldwide,
and 50+ Disney hotels and resorts to vacation worldwide – the possibilities are endless.
Planning a trip to merely one Disney destination can take weeks, days, and hours – time we know that you prefer to use elsewhere.
Allow us to be your trustworthy Disney travel planning professionals to assist you with exploring as much of the world with Disney as you aspire to see!